A fun little idea blatantly stolen from
robot jumping rope
.
1. Type your answers into Google image search.
2. Post a picture from the first results page.
The age you will be on your next birthday
A place you'd like to visit
One of your favorite places
Your favorite object
Your favorite food
Your favorite animal
Your favorite color
Name of a past pet
Where you live
First grade teacher's last name
Your middle name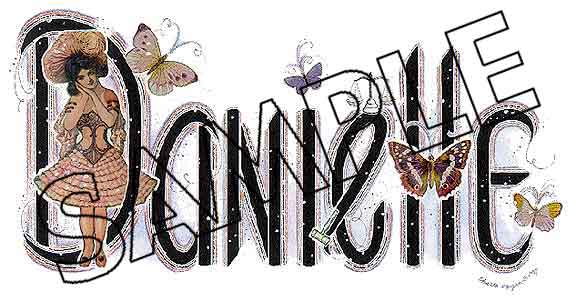 A bad habit of yours
Your favorite holiday
I know many of you readers have blogs of your own, so let's see your answers!